May 17, 2021
Ascenda Capital Acquires a Portfolio of Two Apartment Communities in El Paso, Texas.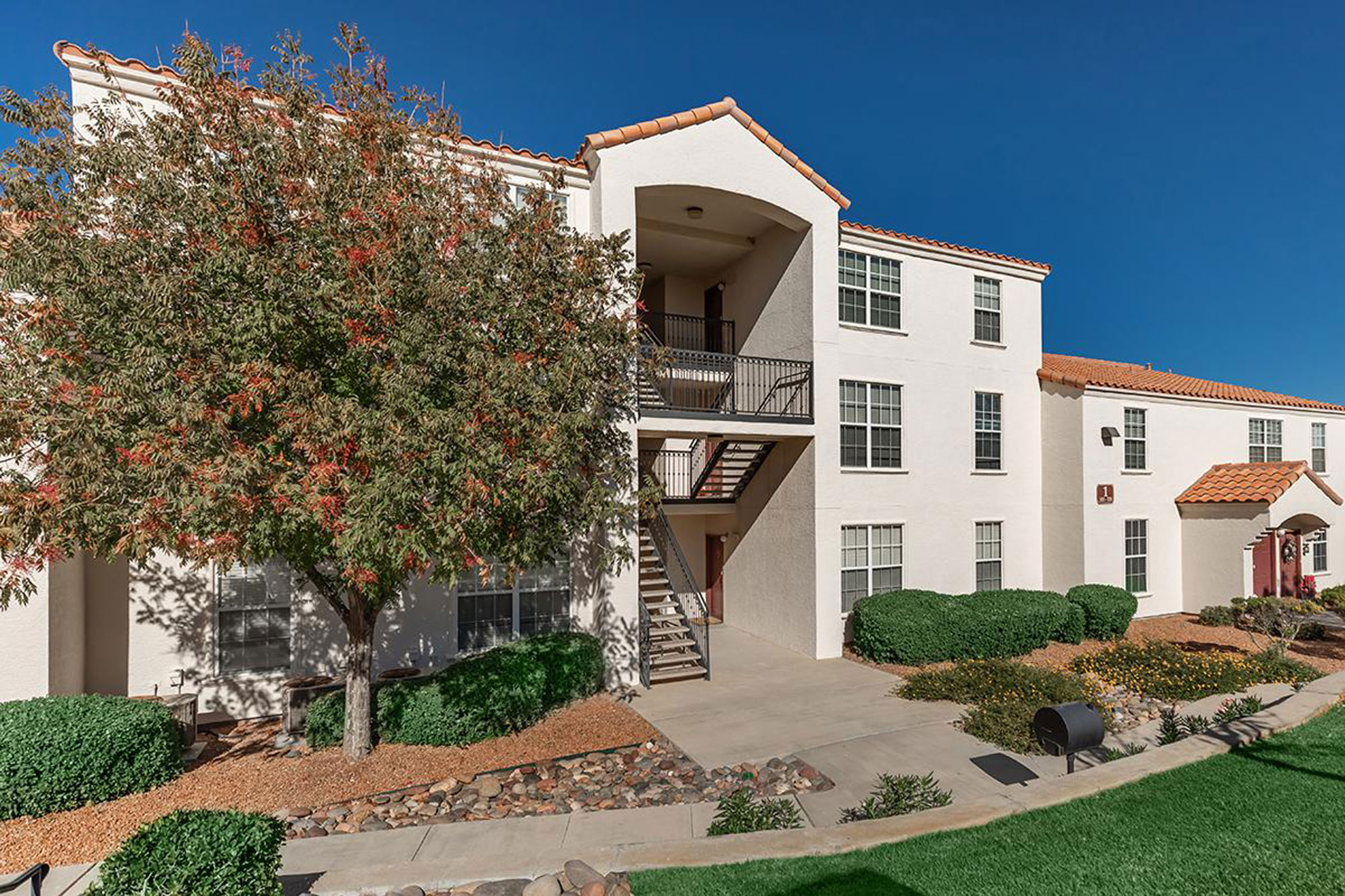 Ascenda Capital is pleased to announce the closing of a two property portfolio located in El Paso, Texas. The 715 unit portfolio consisted of Bungalows at Hueco Estates, a 431 unit property built in 2010, and Puerta Villa Pellicano, a 284 unit property built in 2003. Both properties were purchased from the original developer, Bohannon Development Corporation. The portfolio was marketed by Northmarq Phoenix, led by Jesse Hudson, Trevor Koskovich, and Bill Hahn. Steven Hahn from JLL.
Bungalows at Hueco Estates, located at 3700 Hueco Valley Dr, El Paso, TX 79938 and Puerta Villa Pellicano, located at 12220 Pellicano Dr, El Paso, TX 79936 are located just under 7 miles apart from one another. Ascenda Capital has engaged Topaz Asset Management, a privately held property management company headquartered in Frisco, TX to manage both properties. The firm will be reserving 50% of the units in the portfolio to serve families earning at or below 80% of the area median income in El Paso.
The acquisition marks Ascenda Capital's 3rd acquisition in 2021 and brings their holdings in the City of El Paso to over 1,000 units. The firm looks to continue their strong momentum through the rest of 2021 by continuing to increase their multifamily presence in El Paso and the State of Texas as a whole.
For any questions related to this acquisition, please contact Matt Avital, principal & founder of Ascenda Capital (matt@ascendacaap.com)