Jun 11, 2021
Build-To-Rent (BTR): Detached Housing And The Future Of Multifamily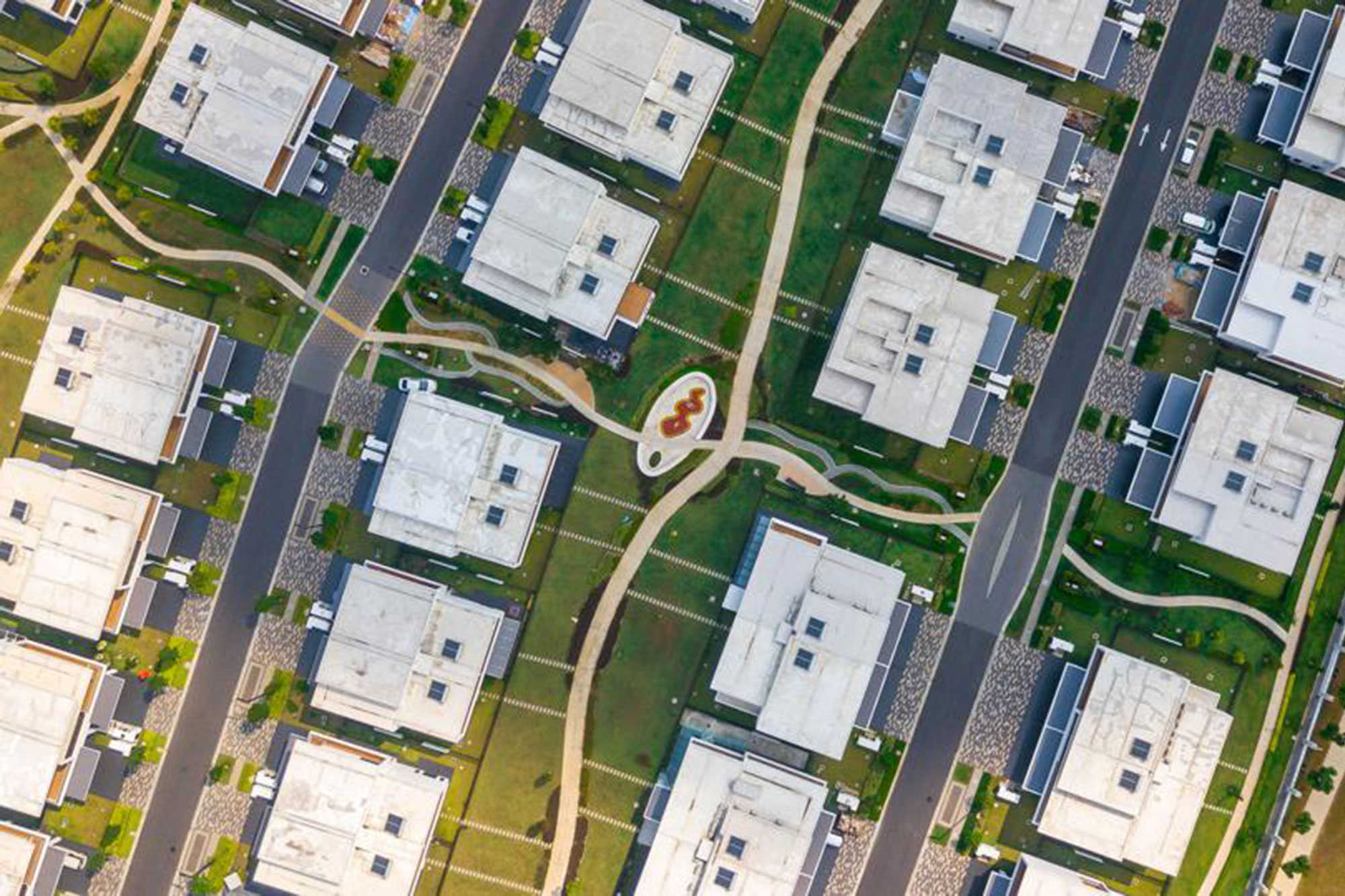 Build-to-rent (BTR) is a relatively new asset class that has been quietly gaining traction among both boutique and institutional investors. This exciting new asset class is exactly what it sounds like: a community of high-quality detached single-family rental properties rife with shared amenities. Historically, a developer building a community of single-family homes would follow the traditional merchant build-to-sell business model in which each home is partitioned off and sold individually. Under the build-to-rent model, a community of single-family homes is developed with the intention of appealing to the rental market, and the community operates similarly to a traditional multifamily asset. The real innovation in the build-to-rent space lies in the improved experience for tenants. BTR provides tenants with all of the best aspects of single-family rentals and upgrades the experience by developing all homes inside a professionally managed, amenity-rich community all without burdening residents with HOA costs.
BTR properties have broad appeal. They are simultaneously attractive to seniors, singles and families. BTR appeals to seniors because it allows them to downsize, cash out their equity and avoid the hassle of homeownership. BTR also appeals to singles who want the privacy of a single-family home but still want a sense of community. Finally, families thrive in BTR properties because each property features a private backyard, providing each family with ample space to raise their kids.
BTR is especially well positioned for success in 2021 due to the coronavirus pandemic, which has driven apartment renters in cities to seek suburban single-family homes. According to an October 2020 survey completed by UpWork, as many as 23 million people in the U.S. are planning on moving away from large metro areas to suburban areas with lower costs of living in the coming months because they can now work remotely. Stand-alone homes offer a much more spacious and comfortable living experience than apartments and are thus highly appealing to potential renters in 2021, given that so many renters are working from home and therefore spending an increased amount of time at home.
Even before 2020, the build-to-rent asset class was already experiencing significant growth. Broadly speaking, renting is on the rise. Workers are increasingly transient and don't want the commitment that comes with homeownership. Homes are becoming more expensive at the same time that wage growth for working-class people has stagnated, forcing much of middle-class America to pursue short-term and long-term rentals instead of homeownership. These factors, in tandem with the coronavirus pandemic, have created a perfect storm for the BTR asset class to make waves in the multifamily space this year.
Investors who want to take advantage of these trends driving rapid growth in the BTR asset class should make sure to do their due diligence before entering into an investment. Investors should seek properties in low-density suburban markets with high multifamily occupancy rates. Site location is important: Proximity to major retail, parks and high-quality schools and the visibility of the property from highly trafficked roads will also promote location desirability. Amenity quality should also be considered because BTR communities with high-quality amenities will perform well, often topping the market in terms of actual rents achieved. Although the relatively high cost of land and building a ground-up BTR project may act as a barrier to entry for some retail investors, smaller investors can still gain exposure through crowdfunding, private syndication and publicly traded REITs.
I truly believe that this asset class is still in its infancy stage — there's still plenty of time to take advantage of this great opportunity before it explodes.
https://www.forbes.com/sites/forbesrealestatecouncil/2021/02/26/build-to-rent-btr-detached-housing-and-the-future-of-multifamily/